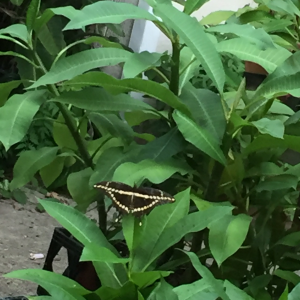 Above is a picture of Plumeria Plants that will be given to Registered Swappers.
Notice the beautiful butterfly!
A Plumeria or Desert Rose will be given to the first 50 Registered Swappers!
The George Bush Plant Swap is fast approaching. If you have not already registered, please do so today to reserve a table.
A Plant Swap
Sponsored by
the Greater Mission Bend Area Council 
will be held on Saturday, October 8th, 2016
9:00 A.M. – 12:00 P.M.
at
George Bush Park
*****
Help spread the word!  Everyone is invited to attend!
For Details, please visit: